All you need to know about virtual credit cards
All you need to know about virtual credit cards
Credit cards have become a popular cashless payment method because of the convenience they offer, especially for online transactions.
Though making online transactions using credit cards is convenient, card details are shared with merchant sites which might put the user's card information at risk of being compromised. And, this is where virtual credit cards come in.
Here's everything to know about virtual credit cards.
A few things to know about virtual credit cards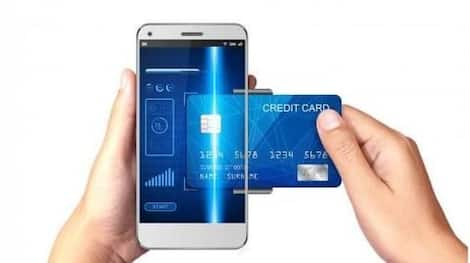 Just like a credit card, a virtual credit card comes with all the details required for making online transactions, including card number, user name, expiry date, CVV number, etc.
However, unlike traditional credit cards, virtual credit cards are generated by users.
Also, the VCCs are generally provided for free by banks; these come with no joining or annual fees.
Virtual credit cards come with a specified limit
If the VCC is linked to one's credit card as an add-on credit card, its credit limit is either decided by the cardholder or the concerned bank (depending on the individual's eligibility).
If the VCC is linked to the user's savings account, they should load the card with an amount of their choice.
However, VCC's limit is usually small compared to regular credit cards.
VCCs, one of the most secure online payment options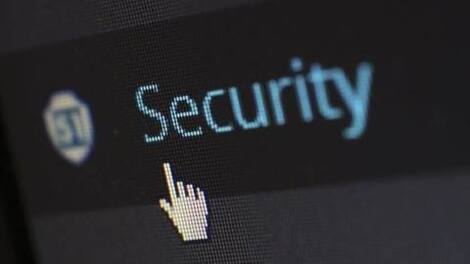 Virtual credit cards are one of the safest payment options for online transactions.
VCCs are just temporary cards and it's not possible to track a VCC back to the primary credit card or the customer's bank account; these cards cannot be cloned.
Even if VCCs are hacked, cybercriminals can't use them beyond the loaded balance, which is usually small, or after its validity expires.
Source:- newsbytesapp
Share: