How to Change Windows 10 Login Password (2 Methods)
How to Change Windows 10 Login Password (2 Methods)
Being the most popular desktop operating system, Windows 10 offers you lots of features and options. For security, it provides you a built-in antivirus, multiple sign-in options, and more.
While installing Windows 10, Microsoft asks users to create a local account. A local account is created in no time; it asks you to set a password to access the account.
Password protection is one of the best security features that every Windows user should enable. Also, users should change their login passwords every three months. It's pretty easy to change passwords on Windows 10; users can do it via Settings or CMD.
2 Methods to Change Windows 10 Login Password
So, if you suspect that someone knows your Windows 10 password, it's best to change it as soon as possible. So, in this article, we will share a step-by-step guide on how to change Windows 10 passwords in easy steps. Let's check out.
1. Change Password via Settings
In this method, we will use Windows 10's Settings app to change the login password. First, let's check out how to change your password in Windows 10 in easy steps.
1. First of all, click on the Start button and select Settings.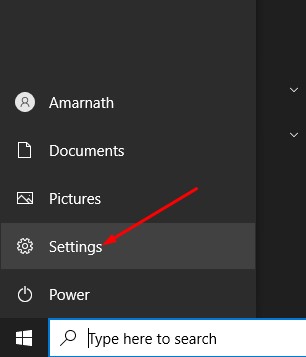 2. On the Settings page, click on the Accounts option.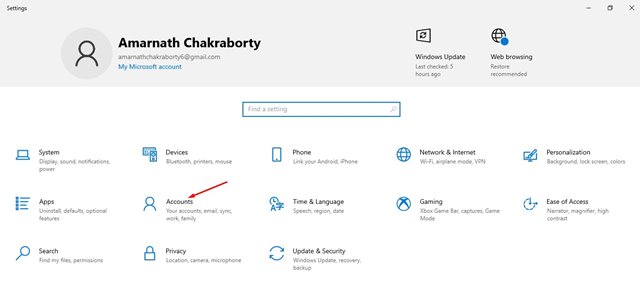 3. On the Accounts page, click on the Sign-in options.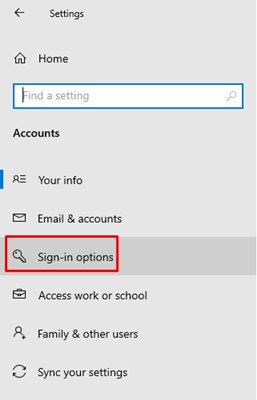 4. Now, click on the Password option on the right pane, as shown in the screenshot below…Read more>>
Source:-techviral
Share: