How to claim free Amazon Prime membership with Airtel connection
How to claim free Amazon Prime membership with Airtel connection
Telecom operators are today offering more than just attractive data plans and unlimited calling. There are several other offers and services available such as mobile security, free ebooks, handset damage protection and more. Among others, the most important offer is Amazon Prime membership which enables users to get 1-day delivery, access to early Prime Day sale, special offers on products and more.
Airtel also offers such benefits to its prepaid, postpaid and broadband customers via the Airtel Thanks app where users can not only manage their phone accounts, recharge, pay bills, but also claim these offers.
So, if you are an Airtel user and want to know whether you are eligible for these offers or not and how to claim them, follow these steps.
Eligibility criteria

Airtel Thanks is only applicable for prepaid, postpaid and broadband customers and not for DTH customers.To get Amazon Prime membership for 1 year, postpaid users must be on Rs 499 or above plans, while prepaid users can recharge their number with Rs 349 or above. Broadband users, on the other hand, will have to switch to Rs 999 or above plan.
Steps to claim the free Prime membership
1.Download and install the Airtel app from respective app stores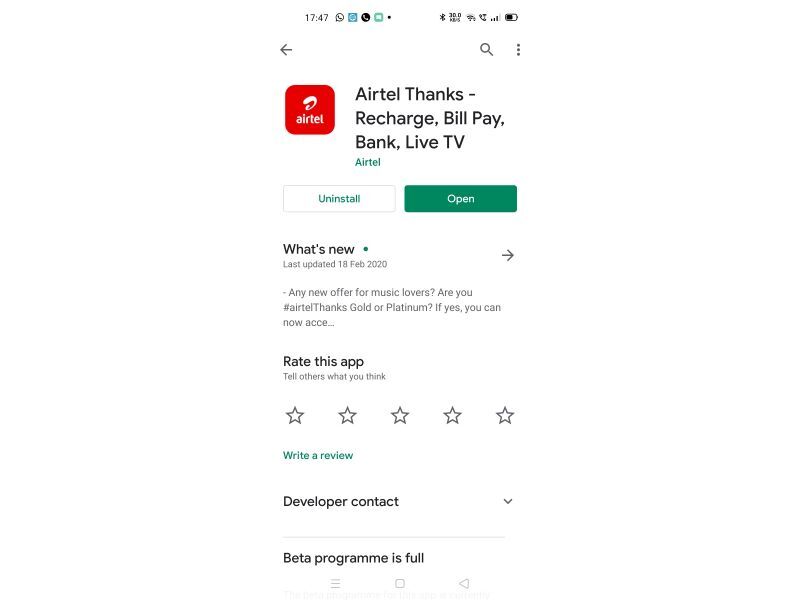 2.Setup the app using your phone number and tap on Discover Airtel Thanks from the top right corner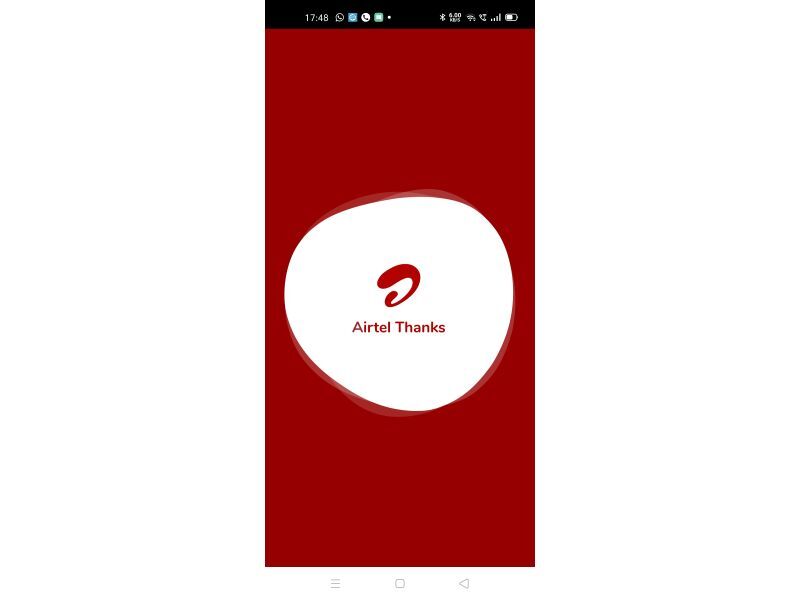 3.Now, scroll down and look for Amazon Prime membership option and tap on Claim button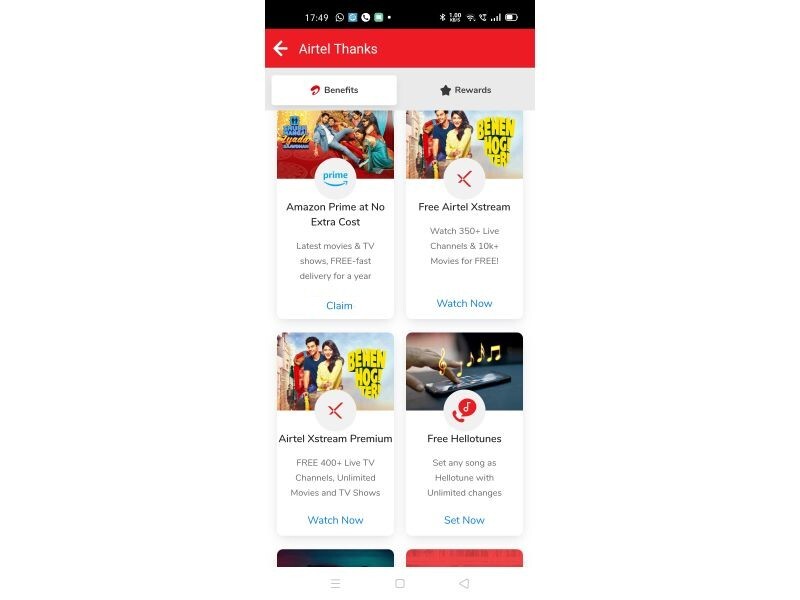 4.It will then redirect you to the Amazon Prime login page, enter the login details to claim the reward.
Source:- gadgetsnow
Share: