IRCTC: Rules and charges of booking 'Premium Tatkal' tickets
IRCTC: Rules and charges of booking 'Premium Tatkal' tickets
For facilitating last-minute passenger reservations, IRCTC offers online Tatkal ticket booking service.
Such bookings typically open at 10 AM for AC classes, and 11 AM for non-AC classes, one day in advance of the actual date of journey.
There are two quotas for booking such tickets, viz. 'Tatkal' and 'Premium Tatkal' quota.
Here are the rules and charges of booking Premium Tatkal tickets.
Premium Tatkal ticket pricing
Unlike Tatkal tickets, Premium Tatkal tickets come with a dynamic fare pricing system for all travel classes. This implies, that the ticket prices would keep varying according to the changing booking rates and seats availability. Usually, Premium Tatkal ticket bookings are costlier than Tatkal tickets.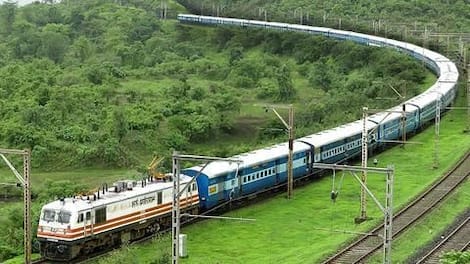 How to book Premium Tatkal tickets online
First off, log on to the IRCTC website (at 10 AM for booking AC Tatkal ticket and 11 AM for booking non-AC Tatkal ticket).
Then, Select Origin Destination, enter Date and Ticket Type, and click on 'Find trains.'
Choose quota as 'Premium Tatkal.'
Enter the required passenger details and click on 'Next.'
Finally, make payment and you're done.
Rules about agent-bookings, RAC/waitlisted bookings, e-tickets, and concessions
1) Ticket booking agents are not allowed to book tickets under the Premium Tatkal quota.
2) Confirmed passengers are charged dynamic pricing fares.
3) RAC and waitlisted bookings are not allowed under this category.
4) Only e-tickets are allowed. I-ticket bookings are not entertained.
5) No booking concession (including that for child passengers) is applicable under this quota.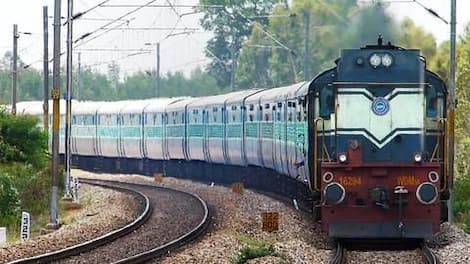 Rules about ID-proof and cancellation/refund of fare
6) At the time of booking, identity card number of the prescribed identity-proof is to be submitted.
7) And at least, one of the passengers must carry original ID proof while traveling.
8) In case of cancellation of the Premium Tatkal quota tickets, no refund of fare is granted to the passenger.
Source:- newsbytesapp
Share: