SIM Swap Fraud: 13 things you must know about this online banking scam
SIM Swap Fraud: 13 things you must know about this online banking scam
One of the most dangerous cyber-frauds that is claiming victims across India is 'SIM Swap'. Cyber cells of police departments in Kolkata, Bengaluru and Delhi have already reported several instances of SIM Swap. This new fraudulent method is used by criminals to trick gullible smartphone users who end up losing their money in a matter of minutes.
And if you thought only digitally-illiterate people fall prey to this scam, you got it wrong. Several tech-savvy urban youths too have become victims of this fraud. Criminals have devised several ways to commit SIM swap frauds, here's one of the most common traps used.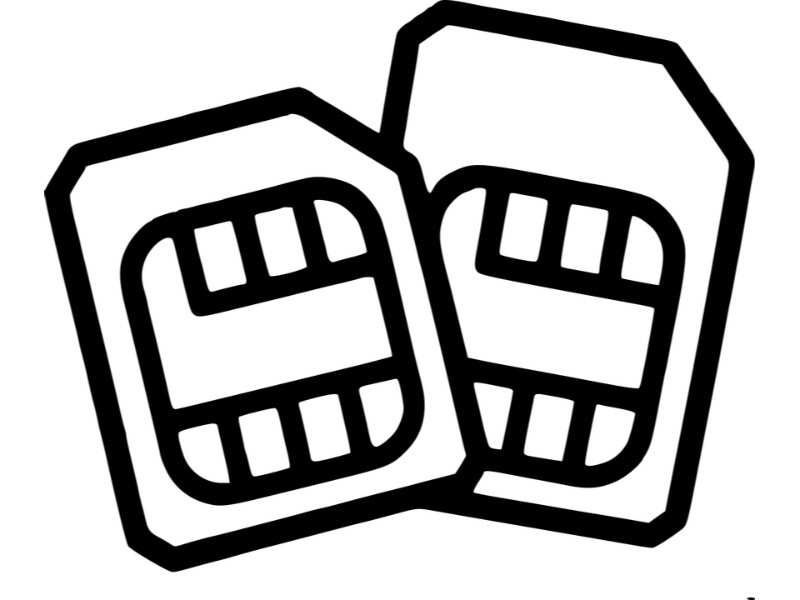 SIM Swap is simple and you can be trapped just by sharing information on phone
SIM Swap or simply SIM card exchange is basically registering a new SIM card with your phone number. Once it is done, your SIM card will become invalid and your phone will stop receiving signal. Now, once the miscreants have your phone number, they will get OTPs on their SIM card. With this they can initiate bank transfer and even opt to shop online after getting OTPs.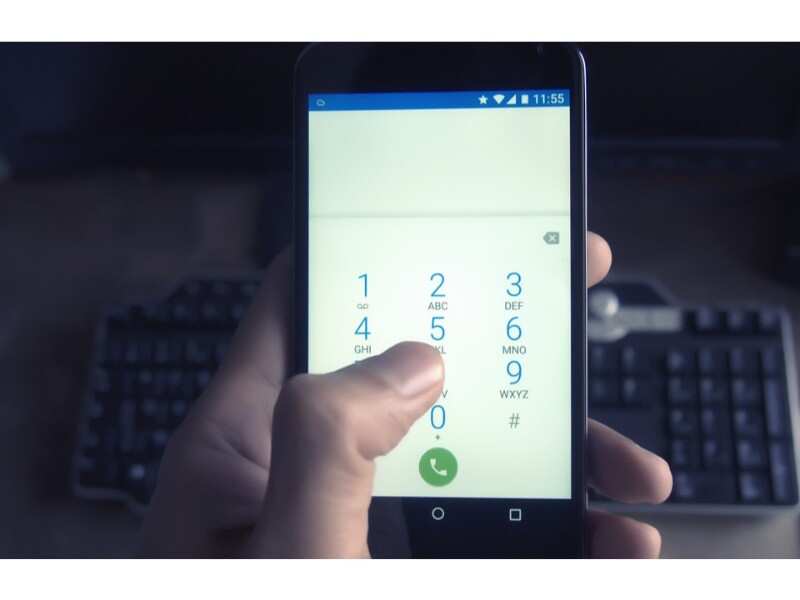 It all starts with an unknown call claimed to be from Airtel, Vodafone or any other service provider
You will get a call from a person who will pose as an executive from Airtel or Vodafone or Jio or Idea. He or she will then tell you that it's a routine call to improve call drop problem or signal reception on your phone. He/she can also promise to help you get more mobile data or increase mobile internet speeds or simply can 'guide' you to migrate to a 4G SIM card.. Read More>>>
Source:- gadgetsnow
Share: