WhatsApp is bringing these 10 new notification channels
WhatsApp is bringing these 10 new notification channels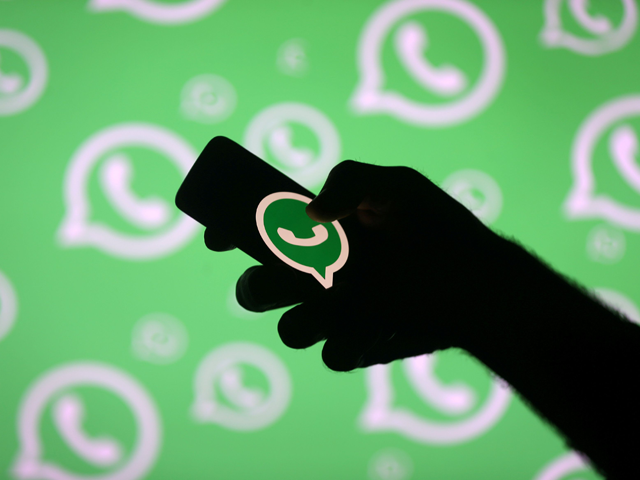 NEW DELHI: WhatsApphas not only optimised its app for Apple Carplay platform but is adapting to Android 8.0 Oreo features as well. The instant messenger has started showing notifications channels but to a limited people. This is because the feature has been spotted by Android Police inside the app's beta version for Android users on devices running Android 8.0 Oreo.
According to the website, the particular feature can be accessed if Android Oreo users are on WhatsApp beta v2.18.18.
If you have all the checkboxes ticked, you'll see WhatsApp supporting 10 notifications channels. These include uncategorized, chat history backup, group notifications, sending media, message notifications, other notifications, silent notifications, critical app alerts, media playback and failure notifications.
 Each channel has multiple settings allowing users to set priority for each of these notifications. It is also possible to easily disable certain type of notifications. All users need to do is to long press on the notification and disable it from the notification tray itself. There is also an option called 'All categories' from where it is possible to change the priority of such notifications.
Although this feature is still in beta and on Android 8.0 Oreo handsets, it may take some time to reach majority of the Android users as most of them have not yet received the particular OS version.
For those unaware, WhatsApp is already beta testing its platform with banking partners for built-in payment feature. Recently, the company also rolled out its WhatsApp for Business app. It is likely that the app too may have some kind of integration with the payments feature.
Reports say that WhatsApp will act as a top layer that will identify both the sender and the recipient at the back-end. It will also identify the bank account of the customers. The company has tied up with various leading banks in the country for the payment option. These reportedly include State Bank of India, ICICI Bank, HDFC Bank and Axis Bank.
Share: